You can count on us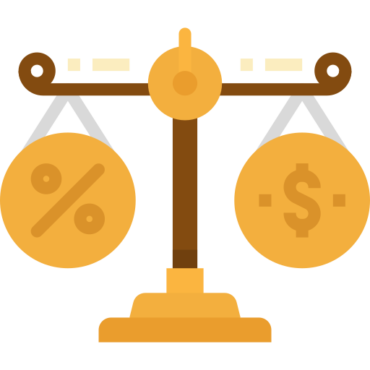 LAWYERS
NOTARIES
ACCOUNTANTS
COMPANIES
TEACHERS AND STUDENTS
CONSULTANTS
The 5 steps of our translation service
Our Working Process is designed to guarantee accuracy, quality and punctuality
No, we do not provide legal or tax consultancy. These activities must be carried out by lawyers and accountants. However, our services are often integrated with legal and tax advice, due to the fact that lawyers and accountants come to us for the translation of legal and/or business documents.
Yes, in addition to translations, we take care of all the paperwork to be carried out at the government offices (Court, Public Prosecutor's Office, Prefecture).
Our translators must be graduates in economics, law or political science. Furthermore, they must be certified for language proficiency at least ESOL C1 or IELTS 7.0 and pass a translation test in legal and/or economic matters.
We can process any format. If the original is a paper-based document, you can scan it and send it to us by email.